Learn Mechanical Engineering & More

Ever wondered how to design a car, a robot, or your own Millennium Falcon space ship? Engineers build the future, and RocketGear will teach your the skills whether you are studying for a college program, pursuing a passion, or bringing your product idea to life!

Sign-up below to get notified when RocketGear's inaugural courses will be launched!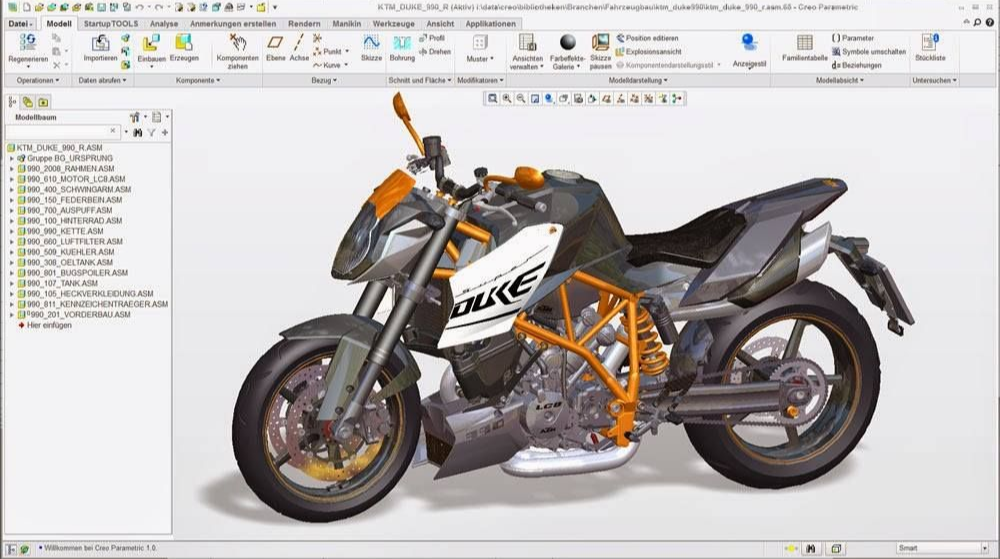 An Immersive Learning Experience
RocketGear provides multiple course formats with community and live-instructor engagement.
Complete Projects
Our curriculum is designed are you with flexible options of "learn as you go" or an "interactive" mode. Both contain projects that challenge you to apply the material you've learned.
Get Feedback

RocketGear is an active learning experience where you receive real feedback from industry professionals and are able to interact with our students and the instructor on a weekly basis.
Build the Future
From the lessons you've learned and the practical application reinforcing the material, you embark on your journey to build the future, but not alone with continued support from fellow builders and your instructor.
Collaborate
With other STUDENTS
Learn
AT your own pace or interactively
Build
Bring your product to life
and develop Practical experience
Industry Tools & Projects
Our curriculum is application focused incorporating elements of theory as they are encountered in the application giving you concrete steps for bringing your hardware product to life.

If you are a student looking for an extra edge in the classroom by building practical experience, it will complement your studies putting theory into action. Topics include engineering mechanics, engineering design, 3D CAD using PTC Creo, computer programming for the engineer, Physics with an engineering focus, and more.
Join the community

Stay current. Subscribe to our newsletter.
Our weekly email newsletter, is an indispensable weekly digest of the latest updates on industry insights, latest news and opportunities.

Anyone can subscribe. Just fill in your email address above. It's easy to unsubscribe or change your preferences whenever you wish.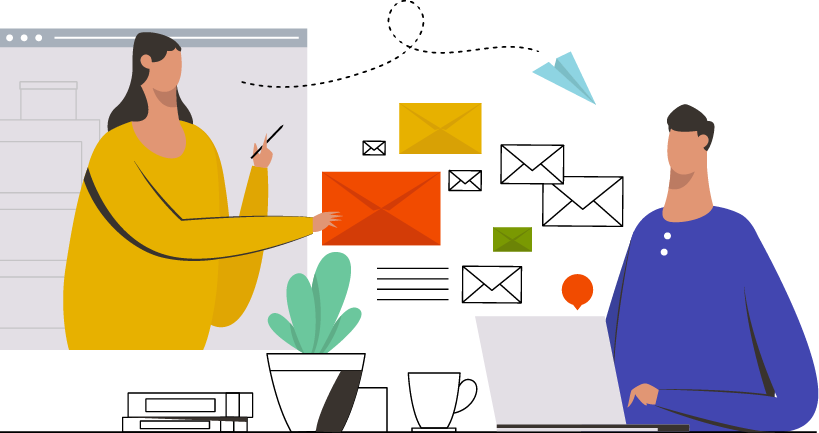 Created with