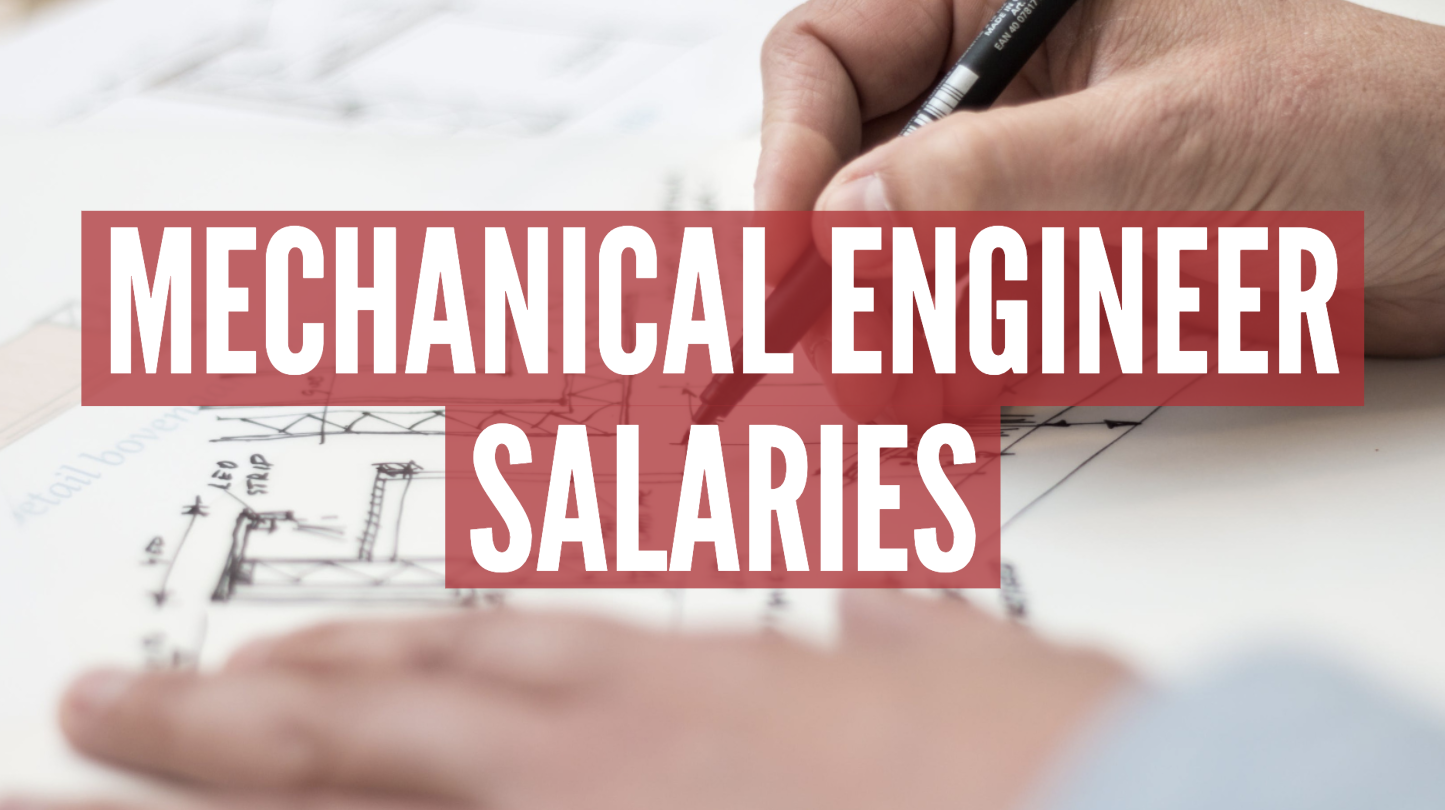 Salaries in Mechanical Engineering [Intern to Senior Eng]
According to the
Bureau of Labor and Statistics
, career opportunities for mechanical engineers are booming and will continue to rise. Positions in the United States alone numbered over 300,000, with a 4% annual increase.
For employers, there's one problem:
There's not enough talent to fill these roles. Even though you don't need a degree for many mechanical engineering jobs, there's still a huge deficit between supply and demand.
That's great news for you, though. Job salaries are usually commensurate with the demand for workers, meaning you can expect a pretty hefty annual wage.
How much, exactly?
We'll discuss that in this article. From the average engineering intern salary to the average senior engineer salary, we'll break down what you can expect to earn in every stage of your career.
1. Starting at the Bottom of the Ladder: Interns
As you work toward your degree in engineering, you're going to have to eventually set aside a semester as an intern or look for a summer internship program.
In most industries, internships are unpaid. But, interns at many engineering companies earn a pretty decent salary while they get hands-on job experience.
Average Engineering Intern Salary
A full-time engineering intern salary has an
average range
of $41,000 - $76,000, depending on your skills and where you're hired. Currently, the highest-paying states are California, Massachusetts, and Arizona.
If you're able to choose where you intern and they have openings, some of the best engineering internship companies might surprise you. Nokia, Procter & Gamble, Steel Dynamics, and Schneider Electric Software are at the top of the salary range for their interns.
What Does an Engineering Intern Do?
As an intern, your job description will vary depending on the company you work for and the engineering field you're involved in. In general, though, you can expect to be a part of tasks such as:
Communicating with engineers and researchers to work on product samples and trials
Using engineering software to develop model analyses, design systems, and evaluate designs in place for feasibility and functionality
Collaborating with superiors to co-manage projects through software platforms like Microsoft SharePoint
Maintaining records of material costs and other expenses
Communicating with customers and passing their requests on to the correct department
Using Python to calculate budgets, finances, and profits
Developing ways to automate tasks and find workflows that help improve efficiency and productivity
As you develop your reputation as a skilled and curious engineer, you'll take on more independent projects.
2. Moving Up: Entry-Level Mechanical Engineers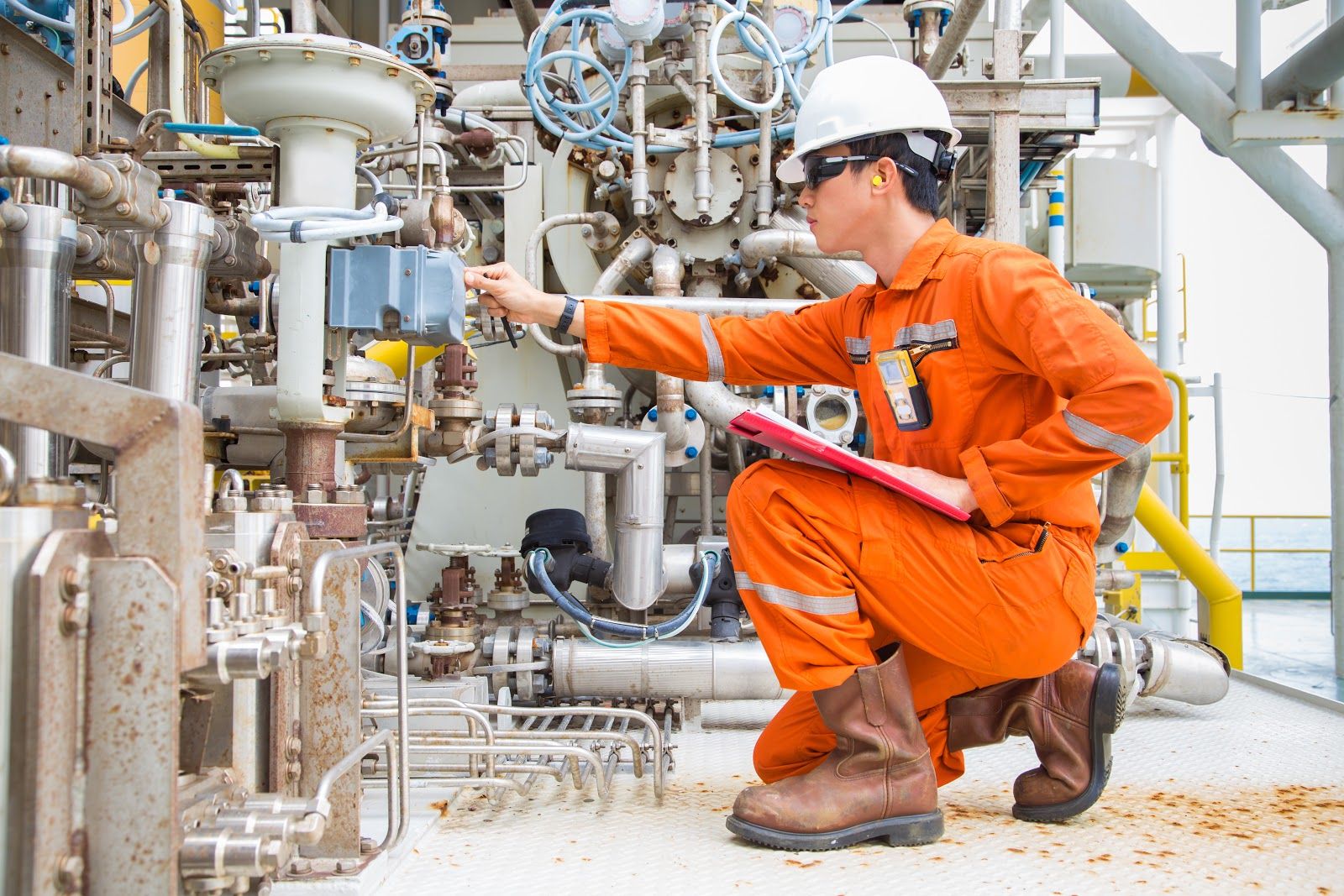 Once you have a bachelor's degree (or enough independent coursework on your resume to get hired without a degree), you can apply for entry-level positions.
In mechanical engineering, entry-level positions give you the opportunity to do work that you're passionate about and make a decent living.
If you think this sounds beneath your abilities, remember that everyone starts somewhere.
Average Entry-Level Engineer Salary
Salary estimates at this level
range from $43,000 - $68,000
. Exact salaries depend on your
experience
and the company you're working at. The highest-paying states include New York, New Hampshire, Vermont, and Wyoming.
In addition to higher salaries, make sure to check for companies that offer competitive benefits, too. Currently, Amazon, Aerotek, Nexxt, Boeing, and Exelon are rated as some of the best employers for entry-level engineers.
Entry-Level Engineer Responsibilities
As with internships, your responsibilities in an entry-level position will vary depending on where you're hired and for what job. Your experience, education, and skills will all come into play here.
For the most part, entry-level workers in engineering fields still have a lot of independence. You'll perform tasks such as:
Preparing reports, developing plans, and offering price estimations for design projects
Assisting with project management and administrative tasks in sectors like water systems, infrastructure, and construction
Verifying performance meets specifications and is following the plans by testing sites and conducting field inspections
Supervising projects once they are in the application phase
Testing product for quality purposes
As an entry-level engineer, you will enjoy a lot of hands-on work, but you'll also collaborate with many other people on the project.


3. So, You Have Experience: Mechanical Design Engineers
Experience counts in mechanical engineering, but that doesn't mean you need on-the-job experience to get hired.
You can build your resume by taking courses, obtaining certifications, and learning new skills. These will all add to your hireability.
Average Mechanical Design Engineer Salary
The
average salary range
for an experienced mechanical design engineer is between $66,000 - $77,000 plus benefits. If you find a job in New Mexico, District of Columbia, Maryland, California, or Alaska, the mean pay can top $100,000.
These jobs are highly competitive. Adding specializations to your resume and continuing your education to keep up with the changes in the industry will net you better positions.
What Does a Mechanical Design Engineer Do?
If you become proficient in this field, you'll be in high demand in industries around the world. You can work for companies that need skilled mechanical engineers to create, develop, and test new products.
As a mechanical design engineer, you'll use your knowledge of mechanics, physics, and chemistry to solve real-world problems. Data analysis and application are huge in your role, and you'll also supervise new prototypes as they are manufactured and released.
Depending on the position you're hired for, you can expect to have duties such as:
Evaluating plans for potential new products and suggesting ways to improve on current versions
Using CAD software to design products
Consulting with team members regarding the feasibility designs
Developing and building prototypes
Testing, designing, and altering prototypes to ensure they meet safety and performance standards
Researching the competition and coming up with ways to stay relevant and ahead of the industry
Working with supervisors and stakeholders to meet material, labor, and overhead budgets
This job involves equal parts design/play and paperwork/reports, but you get paid well for your time.


4. Specialized Fields: Mechanical Engineering Technologist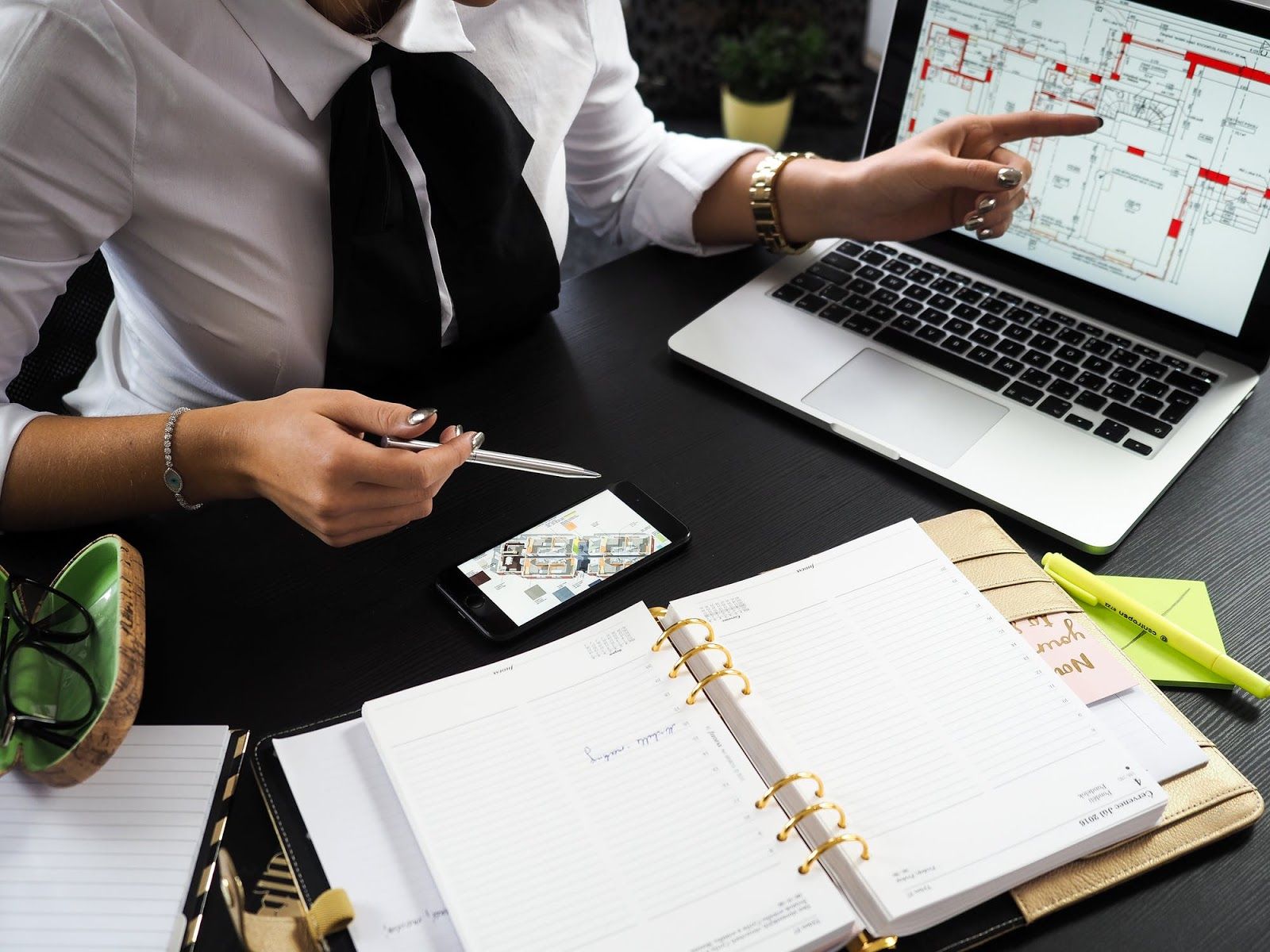 Mechanical engineering technologists don't do the actual engineer work on projects; rather, they assist the mechanical engineer throughout the design process.
Technologists help to design and manufacture the mechanical parts and systems used in industries everywhere.
Average Mechanical Engineering Technologist Salary
A mechanical engineering technologist has a
salary range
of $67,000 - $72,000 plus benefits. Maine, District of Columbia, Hawaii, and Virginia are the top four highest-paying areas for this position.
The Job of a Mechanical Engineering Technologist
If you want to help with the development and manufacturing of mechanical parts and systems, but you don't want to design them, a technologist might be your dream job.
In this job, you'll create blueprints based on designers' ideas. A manufacturing team will turn your blueprints and specifications into a real-world product.
Throughout this process, you'll work with the staff to streamline each step. You'll also test phases of the design and different materials to make sure they are correct and functional.
As the product is being put together, you'll be responsible for inspecting and testing sample mechanical products and documenting how it was all created. If there are any changes needed once you've tested your sample, you'll work with engineers to make those adjustments.
5. You're at the Top: Senior Engineers
It takes a lot of hard work and sweat to make it to a senior-level mechanical engineer position. Once you're there, though, you can reap the rewards.
As a senior mechanical engineer, you likely have a Master's degree or Ph.D. under your belt. You also have ten or more years of experience in the field, so you've earned your title and the benefits that come with it.
Average Senior Engineer Salary
At this stage in your career, you understand how staying with one company for a long time can pay off. If you're still shopping around for the highest salaries, though, you should know that the
average base salary
for your position is about $118,000.
Some of the top companies in the world are willing to pay competitive rates and offer benefits and perks to brilliant engineers. Currently, the top companies — Intuitive Surgical, SAIC, Maxar Technologies, Mazzetti, and Bayer — pay upwards of $166,000 - $225,000 per year.
If what you're currently making isn't at least the national average base salary, it may be time to update your resume. You can use sites like Glassdoor and Payscale to shop around for a more lucrative job position.
Or, you might consider relocating to a big city like Houston, Denver, San Jose, or San Francisco. The cost of living is slightly higher, but you'll see your annual salary options increase substantially.
The Responsibilities of Senior Engineers
In this position, you'll be responsible for designing, researching, building, and testing mechanical systems and devices. You'll also consult on ways to improve current systems and equipment.
Senior engineers have responsibilities like:
Using CAD software to design complex machinery
Working with a team to oversee the manufacturing process
Analyzing a given problem and finding a design-based solution to it
Developing prototypes
Collaborating as a project manager with engineers and professionals to make the best products
Establishing and dealing with budget constraints and deadlines to ensure safe, efficient, and dependable products are created on time
Delegating responsibilities and allocating resources
Reporting to internal and external superiors and stakeholders
Attending pertinent meetings in different sectors and reporting relevant information to those who need to hear it
Performing data analysis and compiling reports
It takes years to get to the senior level, but once you do, you'll enjoy a meaningful and lucrative job.
Conclusion
While money doesn't make the world go-'round, it sure makes it a nicer place to be if you have to work anyway. Think about how nice it'd be to actually earn money as a summer intern. In this field, it's totally possible!
Then, if you can combine your passion with a company that rewards you well for your work, life doesn't get too much better than that.
As a mechanical engineer, you may have to start off at the bottom of the ladder. But this is a field that grows fast, and when you demonstrate your knowledge and abilities, you'll find that you're appreciated for your hard work.
The quickest way to develop those skills without adding years of experience to your work history is to
take courses on your own time
. This not only increases your value by adding specializations to your resume, but it shows employers that you have drive, determination, and initiative.
Between your knowledge of the field and your impressive work ethic, you'll be in the running for some of the most competitive positions in mechanical engineering.
Check out some of our online mechanical
engineering courses:
Created with