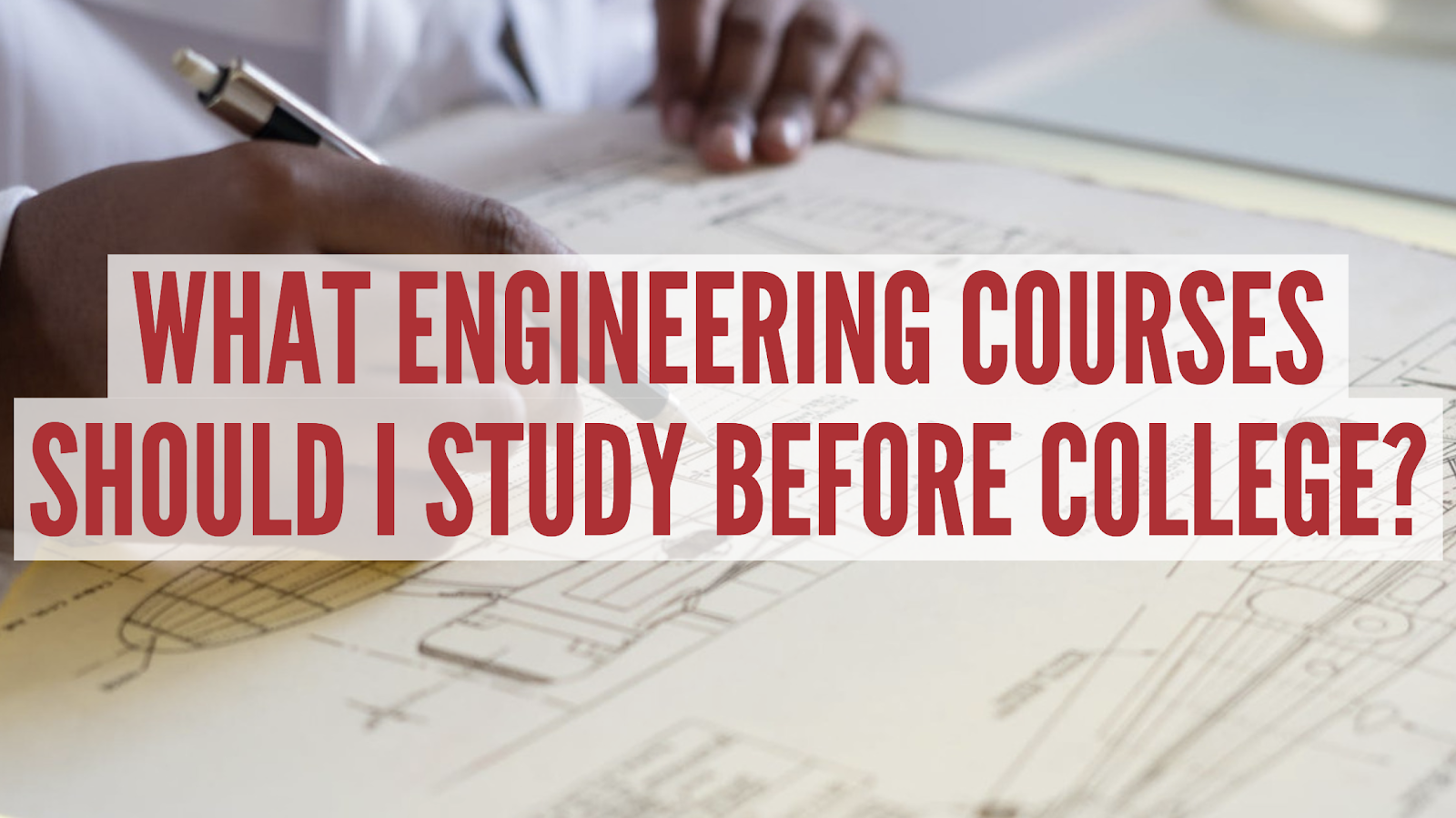 What Engineering

Courses Should I Study

Before College?
The engineering field has experienced rapid growth and a significant demand increase. It's a profession often regarded as a staple of the 21st century, with STEM programs popping up like daisies in the springtime.
According to the
Bureau of Labor and Statistics
, engineering is projected to grow by over 140,000 new jobs by 2026. And with an average salary of more than $90,000/year (twice that of the rest of the country), engineers can expect to live comfortably.
You don't have to get a four-year degree (or even a two-year degree) to become a professional engineer. It's possible to piece together a resume through self-directed study, internships, and hard work.


But, if you do plan to pursue a STEM degree, we have a list of engineering courses you should take before college.
So let's get into it:
Possible Engineering Career Paths
Before we get into the engineering courses you should take, let's talk about potential career paths.
One of the most exciting parts about pursuing an engineering degree (or studying engineering in general) is that there are so many specialties to choose from.
Your education will set you up for a wide range of career paths, making you an in-demand candidate for a lot of high-paying jobs.


Engineering courses have changed over the past decade and will likely continue to do so as technology evolves.


But no matter how education changes, the future is full of opportunity!
Career Options for Engineers
While your future may be bright, you must first choose the path you want to take.
And before you can do that, you have to analyze your options.


These engineering fields have a high demand for professionals:
Biomedical Engineering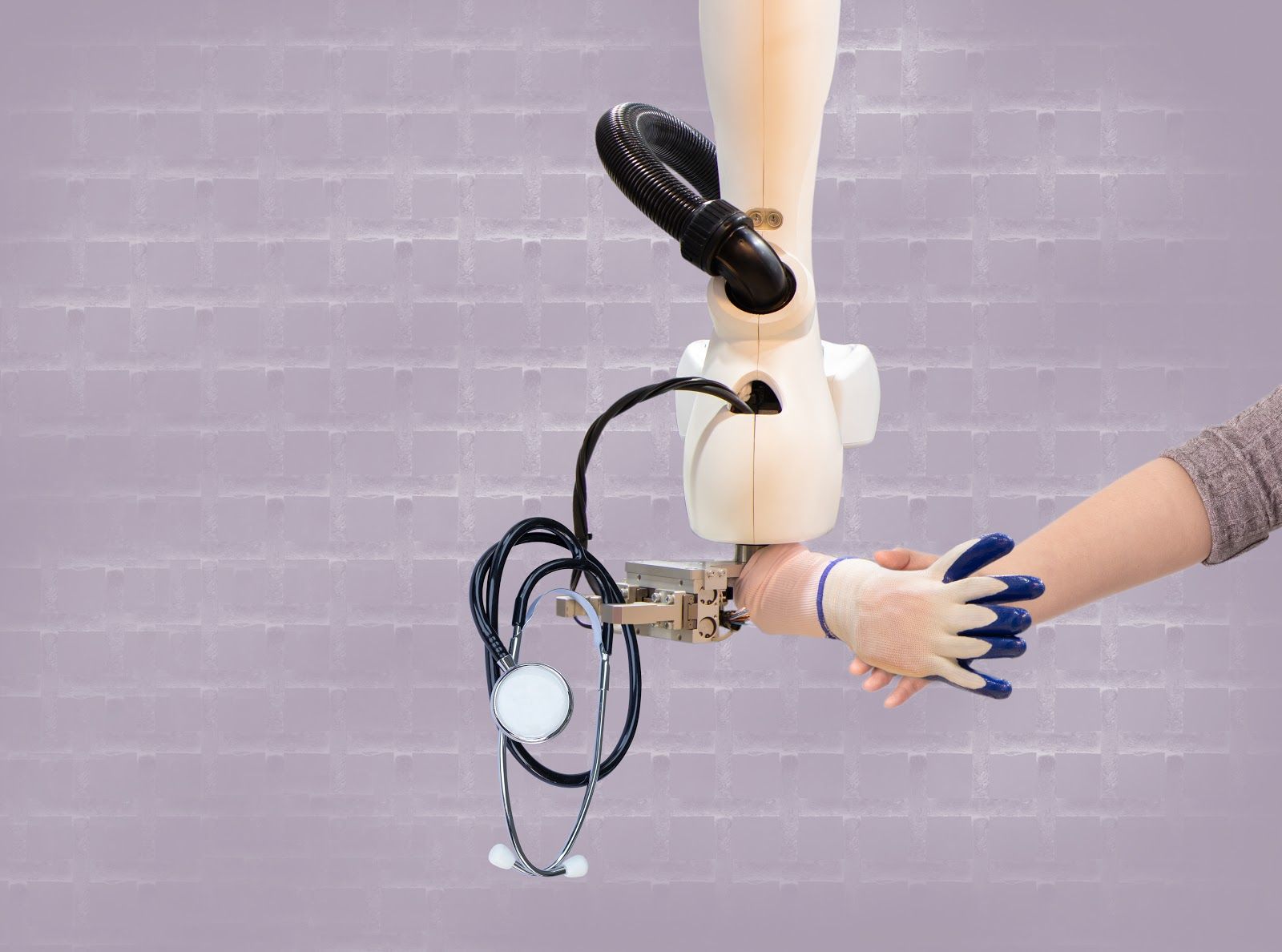 The innovations in biomedical technology have been so advanced that today's population is booming. People are living longer and surviving previously terminal diseases.
Biomedical engineers have the altruistic and all-important job of designing medical technology. These devices help treat patients on a global scale.

With artificial intelligence and biomaterials becoming significant parts of medical care, the bioengineering field is projected to grow fast and become even more lucrative.
Mechanical Engineering
If you haven't heard of the Internet of Things yet, you are missing out. "The IoT" is a comprehensive label for everything connected to the internet or can "talk" to each other.
And mechanical engineers help make this happen.


Smartphones, sensors, wearables, and other devices are continually evolving. They pair together to collect information and put forth an action that solves a task or suggests a process.


Mechanical engineers must design the IoT hardware and software and then keep it running.
Aerospace Engineering
The private sector has forced governments to step up their pace in the aerospace technology field. Aerospace engineers are in demand as newer, greener, faster, and more innovative vehicle designs are fought over.
As an aerospace engineer, you're responsible for designing everything from passenger aircraft and helicopters to rocket ships. It's a perfect fit for those who love to research and apply technical expertise to move us toward a
Jetsons-style
life!
Civil Engineering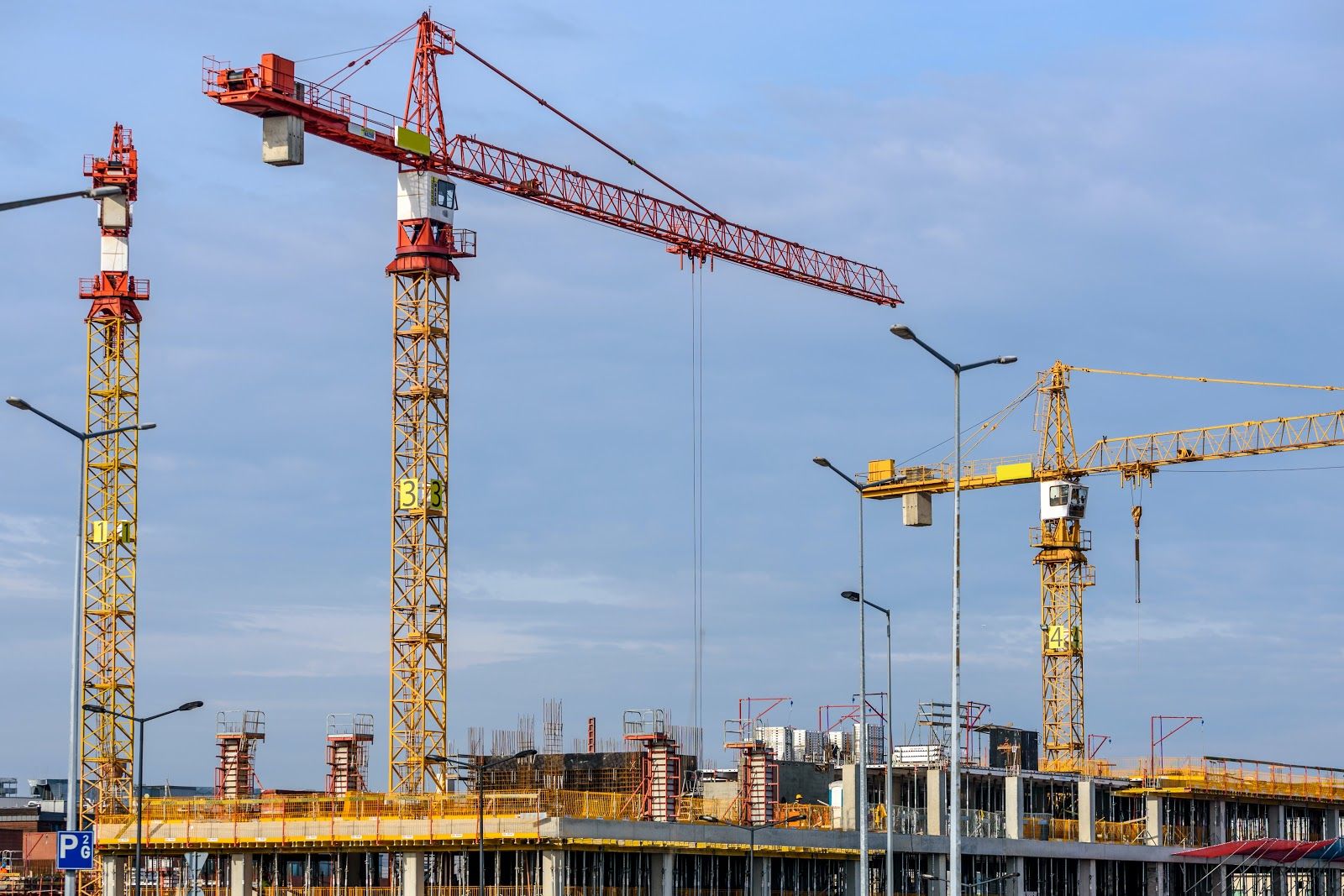 Civil engineers have been around for decades, but today, their role looks a bit different than it did in the past. Those with these degrees are responsible for designing structures in the built environment, such as bridges, roads, and airports.
As a civil engineer, you might also work on public transportation and drainage/sewer systems, making sure they're safe for the people in your city.
Structural Engineering
A subset of civil engineering, structural engineering is a little more specialized. Structural engineers create the drawings and specifications that are used in any construction project.
Structural engineers generally oversee other engineers, making sure their calculations and designs are accurate. Because their work is so crucial to public safety, structural engineers may also be required to have a state-specific license.
Electrical Engineering
If you've always wanted to try to hold a kite in a lightning storm, you might be an electrical engineer at heart. This field gives you the opportunity to work on everything from microchips to high-voltage motors and transformers.
Electrical engineers design devices and systems for transferring electricity into homes and businesses. Today, many engineers are focused on developing sustainable technologies to complete this task.
Environmental Engineering
If reducing your carbon footprint is important to you, environmental engineering is the way to go. These graduates design better recycling methods, reduce waste, and limit ground, ocean, and air pollution.
Clean water and air are serious necessities. Environmental engineers are tasked with finding ways to improve the environment and reduce the damage already in place.
Software Engineering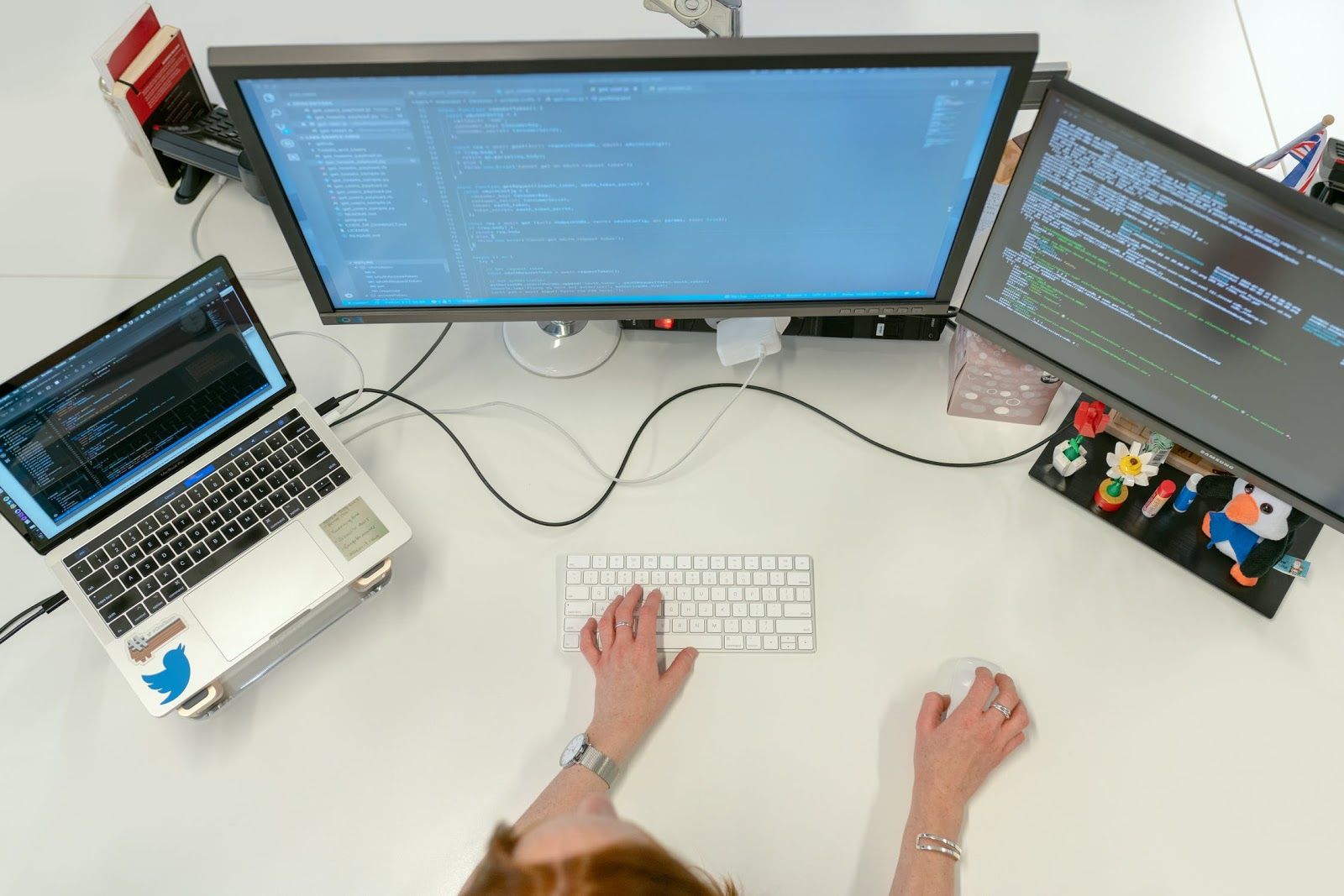 Once known as "computer geeks," these professionals are now looked to for their exhaustive knowledge of engineering and programming. Since billions of people now use smartphones or other computer devices in their daily routines, software developers are an essential part of the workforce.
Those who go into software engineering often want to develop computer games, build products that rely on software, or design and run networks. But with recent developments in nanotechnology, machine learning, and neural networks, the software engineering field carries more possibilities than ever!
Chemical Engineering
Are you someone who has always loved playing with chemicals to see if you can make new reactions? Chemical engineering might be the dream job for you!

Chemical engineers use their knowledge of math, biology, chemistry, and physics to design medications, food, and other innovative solutions. They spend a lot of time at job sites supervising and monitoring to troubleshoot and solve problems.
Preparing for Your Engineering Education
Every engineer's career path looks different. Some attend school for a decade or more, picking up several degrees along the way. Others get into the field by taking
online engineering courses
and acquiring the certifications necessary for their desired job.
There's no wrong way to do it!


If your goal is to attend college for engineering,
though, there are some courses you should take during high school. Having these courses on your transcript will ensure that you're fully prepared to get into and thrive in a university engineering program.
Below, we'll discuss the classes you should take during each year of your high school career. Hopefully, this helps you get your resume in tip-top shape for college application time.


Freshman Year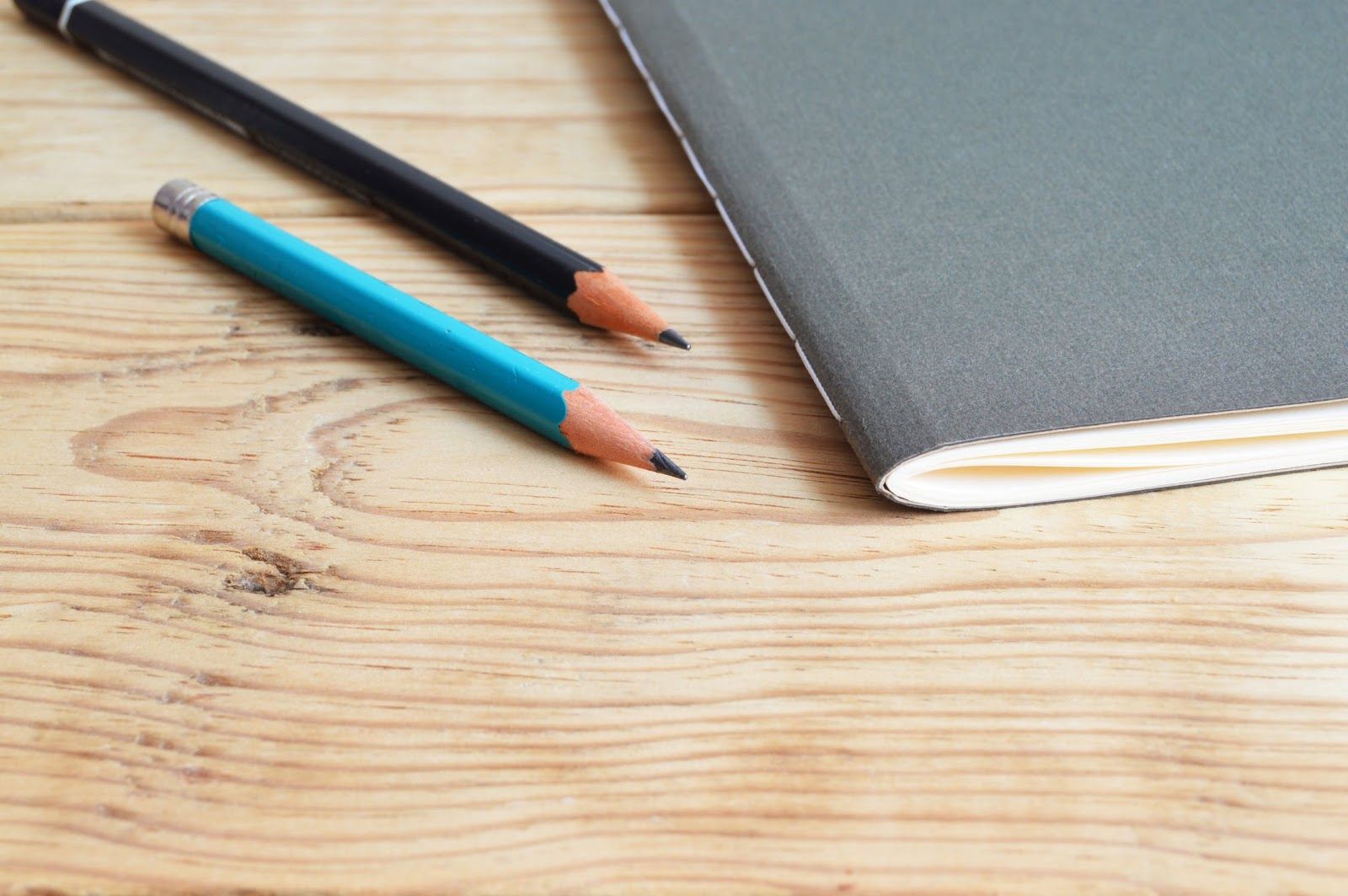 You'll start acquiring the foundational skills that you'll need for your engineering degree during freshman year.
That's not to say you're completely off track if you miss them, but the path is much easier to start with these courses:
Math
At the very least, you should take Pre-AP Geometry or Advanced Algebra 2 (also called Pre-AP Algebra 2/Trigonometry)
Note: For students wishing to take Pre-AP Algebra 2/Trig, you will need to have taken pre-AP Algebra I in the 7th grade and Pre-AP Geometry in the 8th grade if your school program allows this.
Science
You'll need to take Biology, even if you don't plan to become a biomedical engineer. It's a crucial course for engineers across every discipline.
Also, if your high school offers any engineering courses, get a headstart and take as many as you can. For example, some schools have engineering design intros that you can take as early as freshman year, so be sure to enroll!
Sophomore Year
By your sophomore year, you've likely chosen a tentative direction you want to go towards in your engineering future. Whichever path fuels your excitement, you'll still need these core courses to get there:
Math
Be sure to take Pre-AP Algebra 2/Trigonometry or Pre-AP: Precalculus for Calculus BC (also known as Precalculus Functions/Analytic Geometry).
Science
Take Chemistry. You'll need to learn this material even if you don't plan to become a chemical engineer.
Other
Specific engineering courses for your sophomore year include subjects such as
Intro to Computer Science/Advanced Computer Math
.
Engineers need the ability to complete advanced calculations. If you are pursuing Electrical/Computer Engineering or Software Engineering, you will do much more advanced programming.
Junior Year
If you haven't already jump-started your engineering education by now, this is the time to do so. You may have some catching up to do, but it's not impossible, especially if you are driven and take courses outside your school's offerings.
For those already on the college degree path, junior year is the time to take these classes:
English
Most high schools require students to take English every year. But if you want to be an engineer, you should take AP English Composition during your junior year.
You'll have to read and respond to a lot of engineering articles in your career. This class will help make every future course easier, so pay attention and learn as much as you can here!
Math
When it comes to junior year math courses, take Pre-AP: Precalculus for Calculus BC; Pre-AP: Precalculus with Trigonometry for AB (also known as Precalculus Functions/Trigonometry); AP Calculus AB; or AP Calculus BC.
Science
For science credits, take AP Biology, AP Environmental Science, and/or AP Chemistry.
Choose based on your desired profession. If you want the biomedical path, take AP Biology; environmental engineers take Environmental Science; for everything else, take AP Chemistry.
Other
If your school offers a course in the principles of engineering, take that during your junior year.
You'll explore a broad range of engineering topics, including mechanisms, materials science, and automation. Then, you can apply what you know to do projects like design a self-powered car.
Senior Year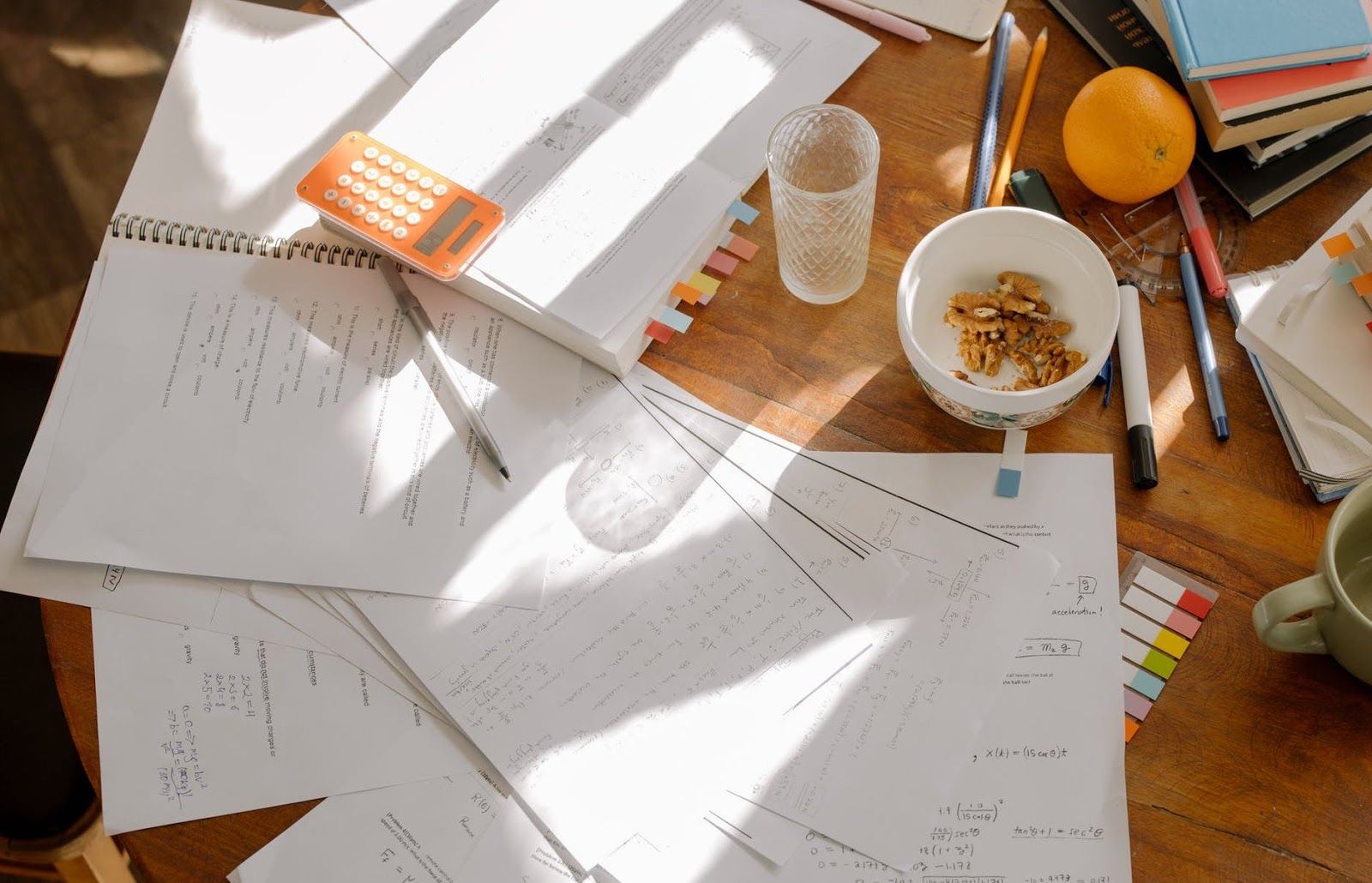 You're in the home stretch now!
Don't worry if you're not caught up yet. This is the year to start thinking more about specialty and to take those outside-of-school courses to get ready for college.


In the meantime, keep your momentum going by signing up for these necessary classes:
English
Take the second half of AP English Literature (if you haven't yet taken the first half).
In college and your career, you'll have to research topics, write literature reviews, and learn the peer review process. This course will guide you into what you'll need to know.
Math
Enroll in Calculus AB, AP Calculus BC, or AP Statistics (if you have already taken AP Calculus BC).
Science
During your final year of high school, you should sign up for AP Physics C: Mechanics.
Note: Even if you want to be a biomedical, environmental, or other non-physics engineer, college programs look for courses across multiple disciplines.
Other
Specific engineering courses for your senior year include:
Civil Engineering and Architecture: In this course, you'll learn important aspects of building and site design and development. In most courses, you'll apply what you know to design a theoretical project like a commercial or residential building. This is a necessary class if you are interested in being a civil engineer.


Engineering Design and Development: In this course, students identify a real-world challenge and then research, design, and test a solution. Ultimately, the unique solution is presented to a panel of engineers. This is the course to take for every other career path besides civil engineering.


Also, if you've already taken Computer Science and have space in your schedule, enroll in Computer Science B. Basic computer skills are helpful in all engineering disciplines.
A La Carte Knowledge
Throughout high school, you'll acquire many skills unrelated to specific course topics. These skills will help you stand out from the crowd of other applicants to both prestigious schools and coveted jobs.
Make sure that your college application resume covers all (or at least most) of these criteria:
SAT/ACT Scores
You'll need to pass the SAT or ACT subject area exam with high scores. For admittance into the top engineering schools, aim for a perfect or near-perfect score on the SAT or ACT Math exams.
Take the test as early as possible so you can retake it if need be. The earlier you take your first test, the more times you'll be able to take it again before college apps are due.
AP Exams
If applicable to you, take your AP exams seriously and shoot for top scores.
Extracurricular Activities
Colleges look for outside activities, such as sports, arts, or experiences that support your goals.
FIRST Robotics is a popular extracurricular program for aspiring engineers. This program allows high school students to volunteer as teachers, which will look great on your resume.
Groups and Organizations
Colleges like to see that you go out of your way to be a part of the community. Membership in the National Honor Society — specifically the Science NHS — shows that you're serious about making an impact in the STEM world.
Volunteer Hours
Anything you do to volunteer in your community looks great on your college application and helps you grow into a better person.
Self-Driven Study
If you like to work on engineering projects at home in your free time, share that on your college applications. Reviewers will be impressed by the fact that you care enough to do projects on your own on top of all your schoolwork.
Also, list any courses or tutorials you've taken outside of school. Even free online STEM courses can look good on your CV.


Conclusion
Remember:
College isn't for everyone, and that's okay. Whether you're tired of school and prefer self-directed study or you already have an unrelated degree and want to change careers, there are plenty of options for you.
You can still get into the exciting and fast-growing world of engineering.
If you do attend college, though, use this course list as a guide. It doesn't matter if you want to design generators for power plants or write algorithms for the next big tech company — these courses will put you on the right track to a lucrative and successful career.
If your school doesn't offer these courses, you can prepare for college or an entry-level position by learning SolidWorks with RocketGear. Check out our
Intro to Mechanical Engineering
course!
Created with