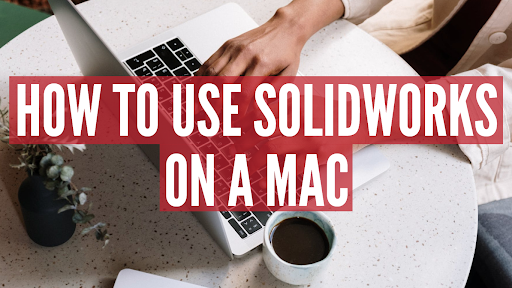 How to Use SOLIDWORKS on a Mac
As an engineer, you know that SOLIDWORKS is the program of choice around the world. But we all know that Apple leads in making technology that's both cutting-edge and easy to use.
The dilemma here lies in the fact that, as of 2021, SOLIDWORKS doesn't have a native Apple Mac version of its software. So what's an engineer to do?
Of course, it's in your nature to play around with the pieces and parts until you make them work the way you want. This inherent characteristic is going to help you solve this problem, too!
With a little bit of finagling and a lot of engineering expertise, you can use SOLIDWORKS on your Mac products, including the Macbook Pro. This article will show you what to do — and what to avoid doing — to use your favorite program on your preferred hardware.
Yes, you can have your cake and eat it, too (just not over the keyboard)!
1. Boot Camp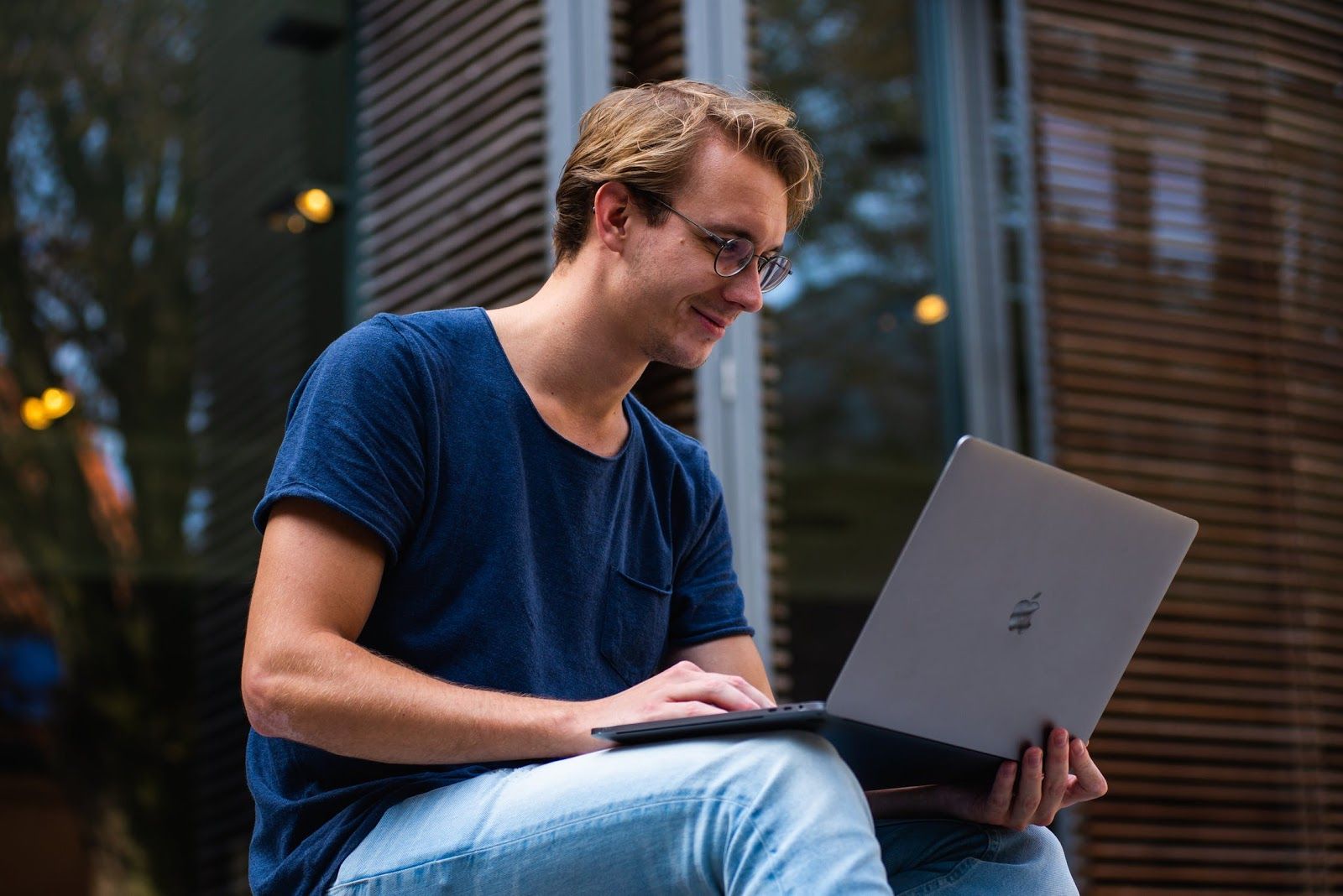 Boot Camp
lets you install the Windows operating system on your Mac, as long as the Mac has an Intel processor.
When the system boots up, if you know what you're doing, you can boot SOLIDWORKS into the Windows partition.
This is not a fast or easy process, though.
If you have a lot of data on your Mac, you can't interact with it when you're in Windows. The hardware power of SOLIDWORKS is at your fingertips, but any time you need your Mac data, you'll have to restart the computer.
How to Use Boot Camp to Install SOLIDWORKS
Many engineers prefer this method because it gives you the benefit of having both operating systems on one device. A lot of programs are Windows-based, but, like the debate between iPhones and Androids, when you prefer a Mac, you want to use it.
With Boot Camp, you can run Windows programs on your computer. However, you have to choose which OS you want to use when you boot up your system.
To get started, make sure you have a licensed copy of Windows (typically Windows 10). Then, use Boot Camp Assistant to create an extra partition on your hardware. This will leave your Mac OS alone, but it will take up some of the memory to install a partition with Windows OS on it.
You should have at least 64 GB or more storage space available on your Mac startup disk, with 128 as the preferred volume for a better working experience. You can use an external USB flash drive to add more storage capacity if necessary.
Once you have enough storage, follow these steps to install Boot Camp:
Make sure your Secure Boot setting defaults to Full Security. This way, you can use any Secure Boot setting after you install Windows.


Create a Windows partition with Boot Camp Assistant. In your Mac OS, open your Applications folder, then Utilities. Follow the walk-through instructions to set the size of your Windows partition. Choose a size that is within the available memory but also large enough to do everything you need. Choose strategically, as you cannot adjust the size later.


Restart Mac and format the partition. After the Boot Camp Assistant completes its installation, your computer will restart and take you to the Windows installer. It should automatically format the partition, but if not, you can easily do this manually. Just choose Boot Camp under the partition options, and click Format.


Install your Windows OS. Unplug anything that isn't absolutely essential to the installation and follow the instructions on the screen.


Start the Boot Camp installer after the reboot. Now that Windows is installed, you'll get the "welcome" greeting for Boot Camp. Follow the instructions on the screen to install Boot Camp and Windows drivers. Restart the computer.


Switch between your Mac and Windows OS. Anytime you need to access the other partition, restart your computer and hold the Option/Alt key as the device starts up. This will switch your OS from whatever was previously open.
Once you're in Windows, you can download your SOLIDWORKS software and begin using it.
2. Parallels
Restarting your computer every time you need to switch between programs is a time-consuming headache. But the Boot Camp option is free and, aside from this challenge, works well.
If you'd rather avoid the incessant restarts, though, you have other options.
Parallels
, for instance, is a virtual machine program that can be installed directly on your Mac OS.
This software is basically a virtual version of a Windows OS. It's like opening a program inside your Mac, but the program is Windows.
Parallels is not free. Similar products, like
VirtualBox
, are free, but most engineers stay away from these because they don't support the graphics card as well, especially high-quality ones like OpenGL.
Parallels is designed to support these functions optimally.
Using Parallels to Run SOLIDWORKS on a Mac
Once you purchase Parallels, you can run the program as though it's a virtual computer on your Mac. Parallels opens Windows 10 (which you also need to purchase), and then you can download and run SOLIDWORKS from there.
It's as easy as opening a program on your Mac, rather than having to restart your computer just to open Windows.
Aside from the cost issue, there is a downfall to this:
You're basically running two operating systems on the same machine at the same time. This is going to put a lot of stress on your Mac.
Add a complex program like SOLIDWORKS to the mix, and it's more prone to crashing. Even if your computer can support all the features, it's going to run slower and less efficiently.
If you choose Parallels over the Boot Camp option, make sure you have a powerful machine. Your virtual memory is going to be running the Parallels OS on top of the Mac OS. It will need a preferred 32 GB of RAM to run without constant issues.
For those who don't mind paying the purchase price for Parallels and the Windows OS (which you'll need for Boot Camp, too), Parallels is definitely the easier option.
3. Cloud Providers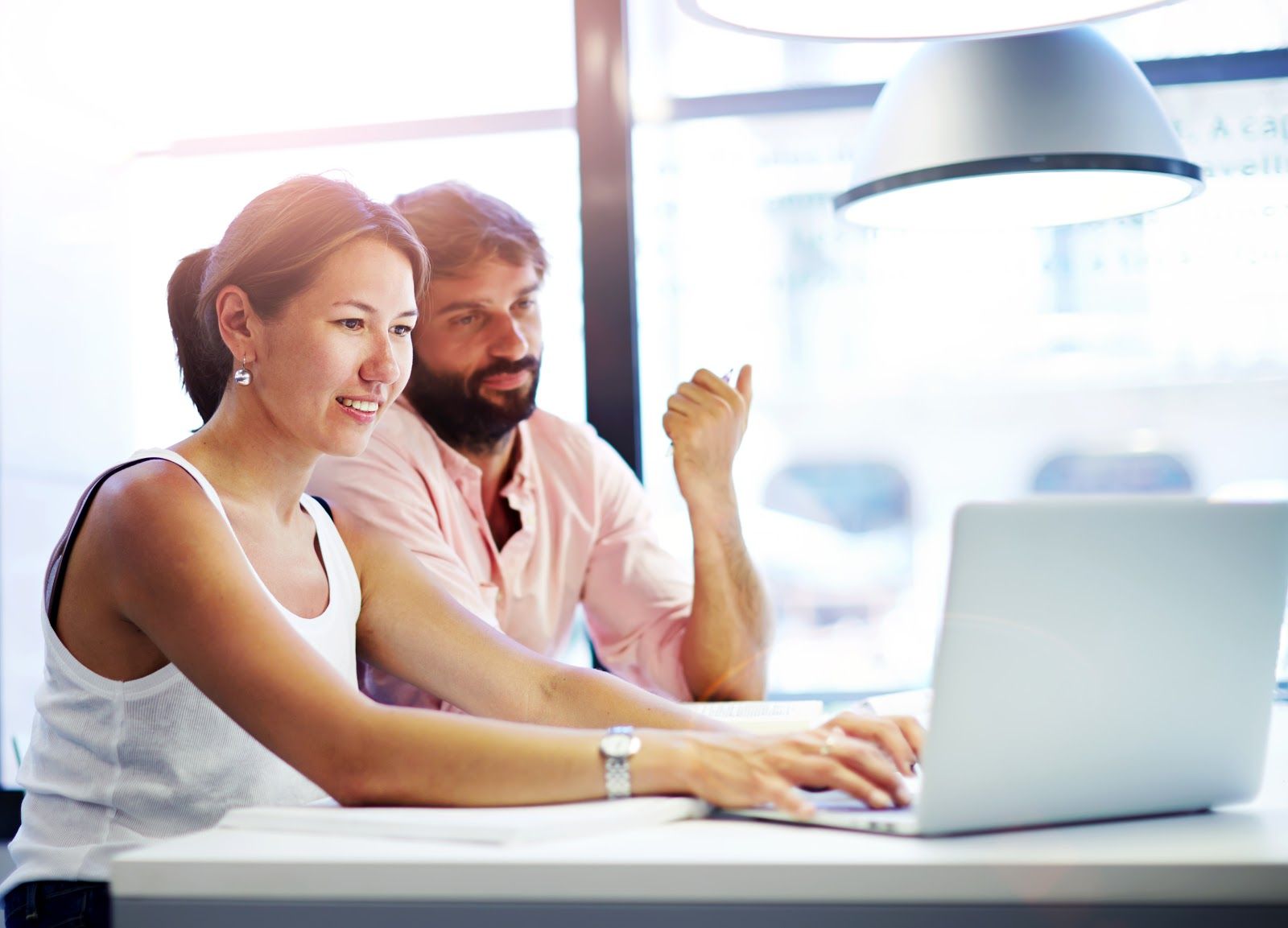 Don't feel like dealing with Boot Camp or Parallels? You can always subscribe to a cloud provider to solve the problem.
With a provider like
AWS
or
Azure
, you can create a
Windows instance
and then install the software through Microsoft Remote Desktop. If you have some tech skills, this is one of the easier ways to use SOLIDWORKS on a Mac.
When you set up your Remote Desktop and connect it, you need to have the right instance, know how to configure the network, and choose the security protocols, or it won't work.
SOLIDWORKS 2020 Student
SOLIDWORKS 2020 Student is a program that allows you to use Microsoft Remote Desktop without having to configure it yourself.
With this program, you're able to run SOLIDWORKS on a Mac for 40 hours every month completely free. You'll have to pay a small fee for each hour after that.
You can connect the same way you would with a cloud server like AWS or Azure, but you don't have the headache of managing the infrastructure.
If you're a
RocketGear
student, you can log in and out of the Remote Desktop with ease. Like the cloud providers discussed above, RocketGear handles all the infrastructure set up so you don't have to.
4. So When Will SOLIDWORKS Be Mac Ready?
All of these workarounds wouldn't be necessary if SOLIDWORKS would come out with a Mac OS version, of course. The question of when this will happen has been asked thousands of times, and the answer is always not yet.
SOLIDWORKS XDesign
is the solution to this problem, but the beta version is the only version right now. No launch date is set, with the designers at SOLIDWORKS listing multiple explanations.
Dassault Systemes, the company that owns SOLIDWORKS, has some Mac programs, like
eDrawings Viewer
and
DraftSight
. But using the whole SOLIDWORKS platform on a Mac isn't possible without a bit of help.
Because SOLIDWORKS includes a complex CAD software component, it's expensive to reprogram the features for Mac compatibility. Macs also have a smaller user base than Windows, so at this time, it's not cost-effective. The technical limitations and necessary resources would take more time and money than the investment would generate.
The designers could decrease the functionality to lower the cost and save hard drive space, but that would have detrimental effects on the software. The graphics performance would suffer, and SOLIDWORKS wouldn't have the high-quality features it's known for.
We imagine that the company would probably rather wait until they can address these concerns than rush a subpar app just to say they have SOLIDWORKS for Mac.
5. SOLIDWORKS Alternatives for Mac Users
If you are adamant about using a Mac but don't want to do the workaround to get it SOLIDWORKS compatible, you could always use a different software program. There are plenty of 3D design apps both similar to SOLIDWORKS and Mac-ready.
If you're in school or training, these programs will work for basic engineering and design tasks. They're not as powerful as SOLIDWORKS, but they're good learning tools!
Comparable CAD programs available in free and OpenSource versions include:
FreeCAD
FreeCad
is a parametric 3D CAD modeler that does all the basics. It's free for personal and commercial use and carries an Open Source license.
FreeCAD has a similar workflow and functionality to SOLIDWORKS, but you can use it on Macs and other computers that don't meet SOLIDWORKS' system requirements.
SketchUp
Similar to AutoCAD,
SketchUp
is a 3D modeling computer program for any engineering task that requires drawing. SketchUp is free but doesn't have the same functions, tools, or shortcuts as SOLIDWORKS.
If you are choosing a program to get the job done, this works. If you're looking for something to prepare you for the heavy-duty functionality of SOLIDWORKS, this isn't the one for you.
OnShape
A reputable alternative to SOLIDWORKS,
OnShape
is the first fully cloud-based 3D CAD program. It runs seamlessly in most web browsers and can be used on mobile devices.
Since you can run the program on any browser, it can be used on Mac and Windows OS. It also runs like SOLIDWORKS and is a great training platform. However, it's not an open-source or free program.
Eventually, you'll want to use SOLIDWORKS as your engineering career progresses. In the meantime, though, these programs are decent CAD alternatives for anyone wishing to learn the ropes.
You might also be interested in these articles:
Conclusion
In the professional engineering world, access to SOLIDWORKS is practically a prerequisite. From its virtual environment testing capabilities to its 3DEXPERIENCE collaboration platform, this is one of the most powerful products ever designed for engineers.
The catch-22 is that it doesn't work on iOS, macOS, or OS X. There's no way to access SOLIDWORKS on Mac computers seamlessly.
And until Dassault develops a version of SOLIDWORKS compatible with the Mac devices, this will remain a persistent problem.
For now, the methods above can help. Running SOLIDWORKS on Mac computers is possible, as long as you put a little bit of work in on the frontend, first.
Created with